Repeatable and Demonstrable
Through years of successful project completions, we have developed a strong reputation in the industry, with many satisfied clients who have provided us with positive recommendations. We take pride in our ability to deliver high-quality results on time and within budget, while maintaining excellent communication with our clients throughout the entire project lifecycle.

Our team of professionals are highly skilled and knowledgeable, bringing a wealth of experience and expertise to each project. We work closely with our clients to understand their specific needs and requirements, and we tailor our approach to meet these needs.

We also place a strong emphasis on risk management, quality assurance, and safety to ensure that all projects are completed to the highest standards.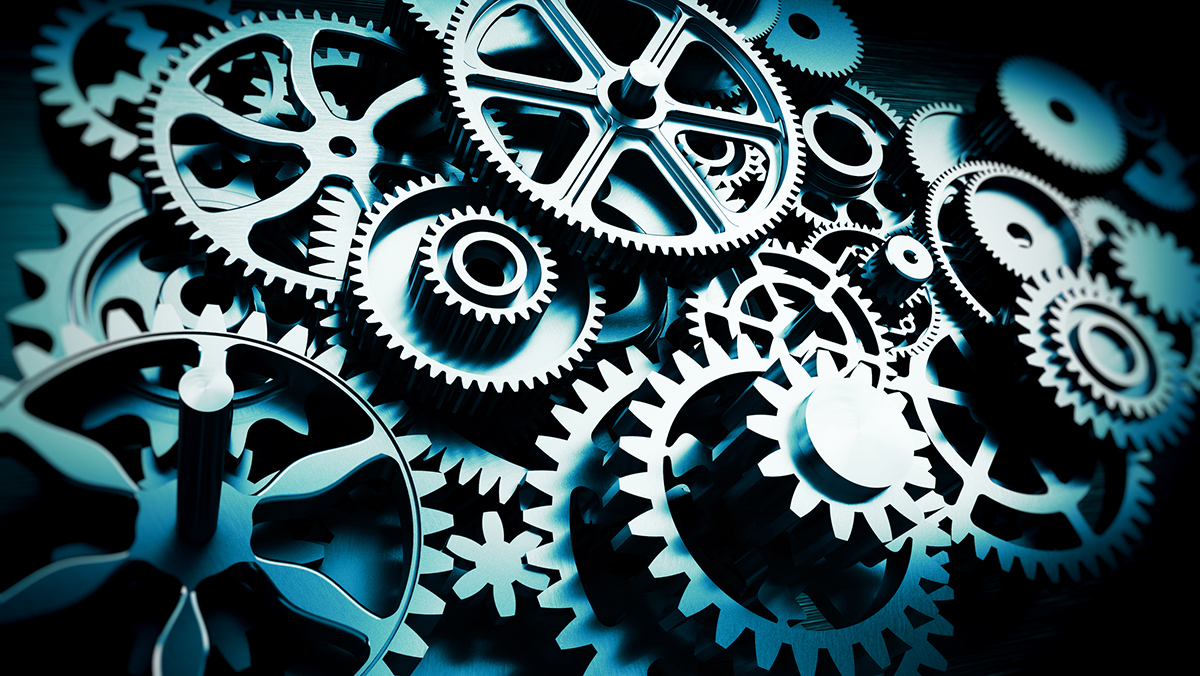 go back