One of the most disruptive technologies to hit the telecoms industry in the last few years is the introduction of the rMSV also known as online survey or digital survey.
Replacing the older MSV site visits, rMSV provides a cost-effective solution to enhance environmental sustainability and is a crucial step towards ensuring a sustainable future for all.
In our early days the founder of the INS group, Matt Wilkie was quick to realise that the technological innovations afforded by the newest Aerial Drone technology combined with 3D Digital twin software models would improve productivity, enable faster site turn arounds and reduce the number of blocked sites.
Quickly the improved productivity brought about by digitals twins and aerial drone technology and demonstrated effectiveness in speeding the end-to-end build process throughout the SWANN region was noticed by Vodafone who worked alongside the INS Group to expand the revolutionary technology.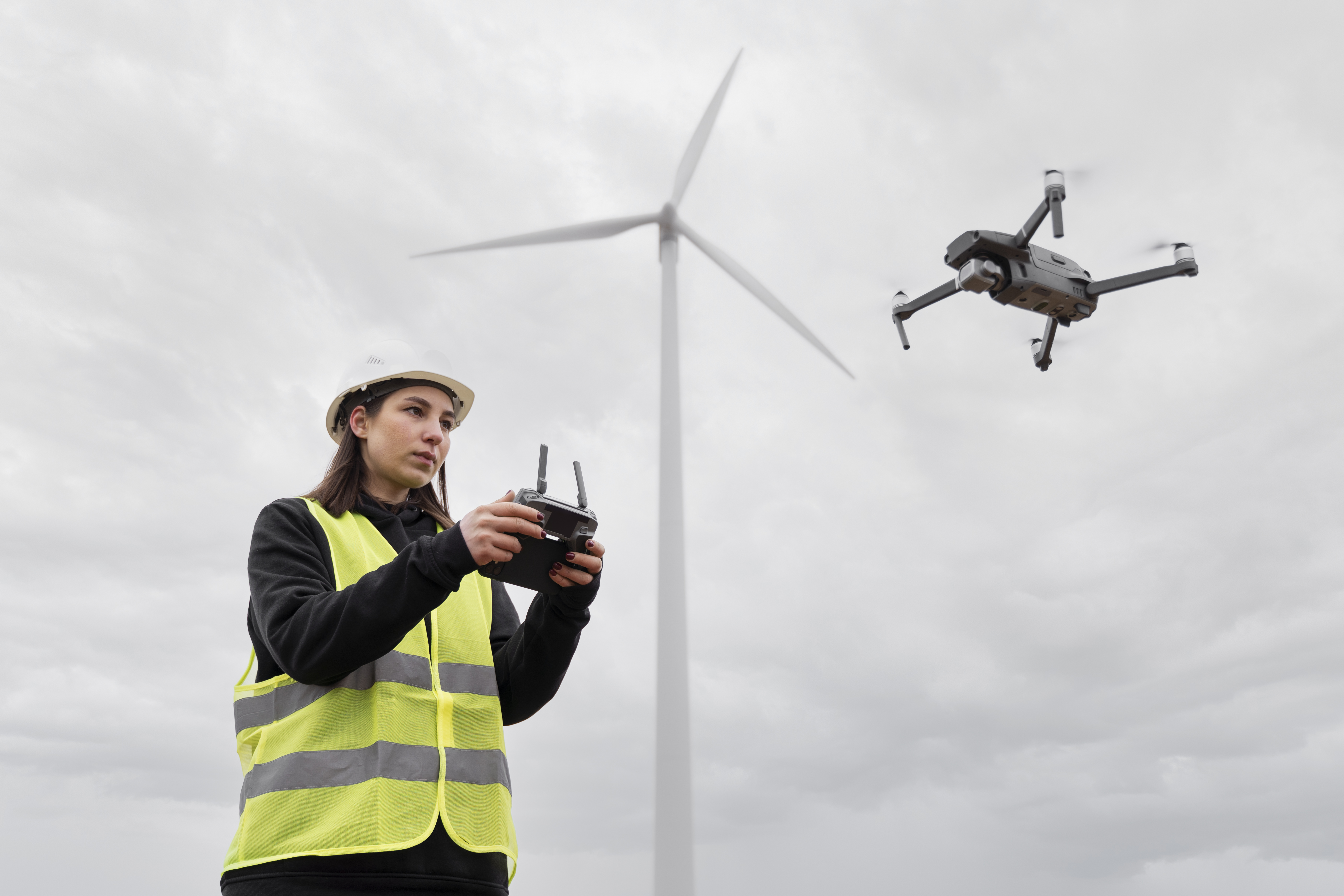 Impacts of COVID-19 on Telecoms: Navigating the Challenges
The INS group was a driving force behind the creation of the rMSV using Drones and Digital Twins during the COVID-19 pandemic in 2020-2021 enabling the continuation of MSV's when travelling to the site was no longer possible. Helping the UK Mobile infrastructure industry to continue to function despite the problems faced within the industry.
Striding towards the future
As our recent partnership announcement with SiteSee shows The INS Group is not yet finished innovating on its use of Lidar Drone technologies and continuously driving innovation in the telecommunications industry. Working closely with our partner we are taking advantage of artificial intelligence and other ai technology to Refine and improve the process of constructing models, inventory management, and determining flight paths for Ariel drones.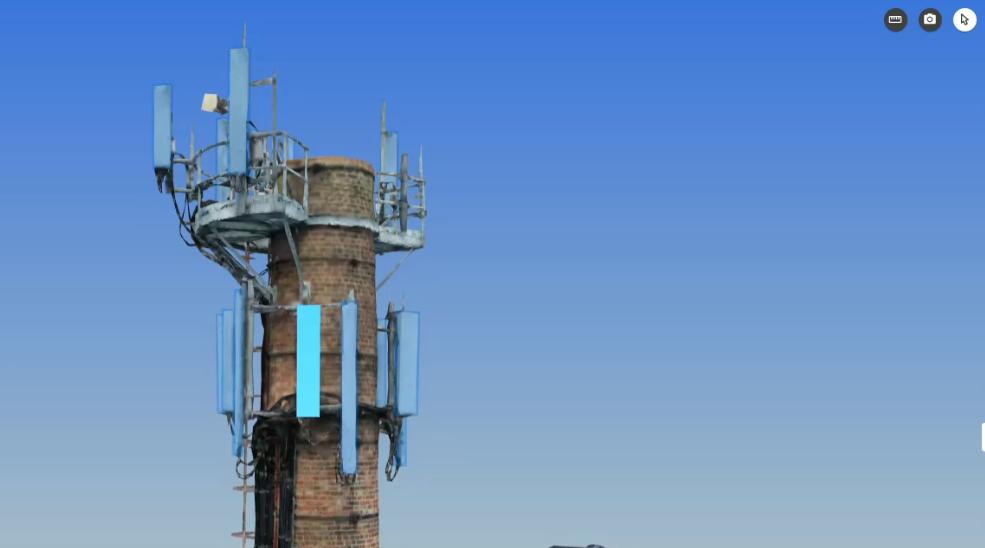 The use of AI technology to augment our existing drone offerings is the opening phase of our objective to develop and enhance our leading-edge technology.
Our adventure has just begun, and we'd love for you to come along for the ride. Get in touch with This email address is being protected from spambots. You need JavaScript enabled to view it. to join us.